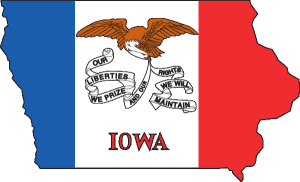 Based in Grinnell, Iowa B3 Technology has been around since the late 1980s and have been serving the Iowa community since 2004. We pride ourselves on being able to take solutions that are normally reserved for big cities and bring them to small town America.
Over the years, our company has had the privilege of working with many industries. That gives us the unique ability to see solutions to your problems that other IT companies cannot. This leads to faster response time and creative problem solving.
One thing our clients appreciate the most about B3 Technology is our unique approach to helping them. We never force anyone to adopt the latest technology unless it will help them reach their company goals. You will find that we work side by side with you and your staff, listening first, and THEN making recommendations. Our mission is to ensure that our clients have an edge over their competitors by providing them with the information, technology, solutions and services they need to make their businesses more profitable.